Top Banff / Canmore Area Hiking Trails - Real Time Feed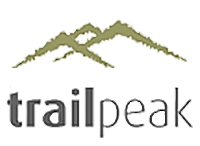 We love the outdoors, and we are enthusiasts ourselves
Over 10,000 trails on site
Trail information sharing, promote self-propelled activity, and help you find awe-inspiring natural places.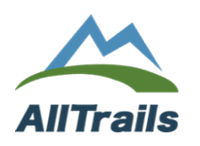 Helps people explore the outdoors with the tools and information they need to get outside, record their adventures, and share them with friends & family
Largest collection of detailed, hand-curated trail maps, trail reviews and photos crowd sourced from community
5 million registered hikers, mountain bikers and trail runners
Mobile applications featured numerous times & consistently ranked in the Top 10 on Apple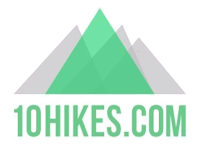 Looking for the best Hikes?
In Canada, we find the best hikes in the Canadian Rockies
Helps people find best hikes in exceptional regions on earth
Hiking route guides, maps, elevation graphs, photos and route descriptions.
Download our route guides onto your smartphone and save the weight and the cost of a guidebook.

Provides specialized quality products for self powered mountain pursuits
Hiking, Mountaineering, Climbing, Backcountry Skiing, Trail Running
We build relationships through honesty, education & our passion for the outdoors
[powr-social-feed id=8ae49d43_1501153479]